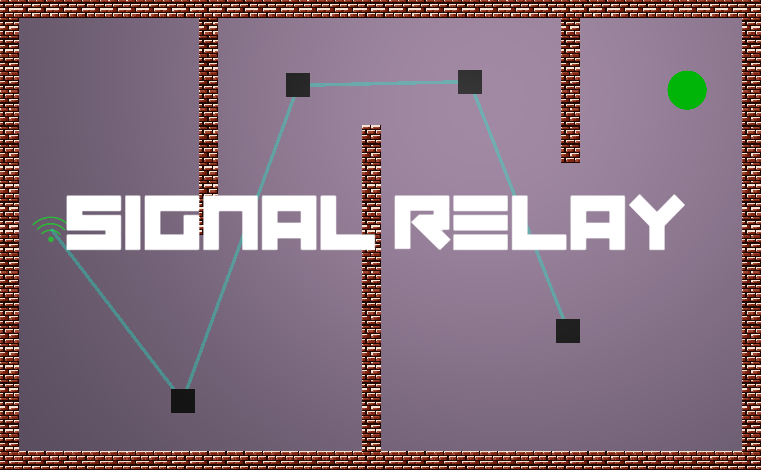 Signal-Relay
Signal Relay!
Control robots to reach a destination while keeping them Joined Together!
How To Play:
1. Click on Robots (grey squares) to select them
2. Move Robots with WASD
3. If robots lose line of sight, you cannot move them
4. Get one robot to the green circle to win!
Made by 5 amigos, John, Tommy, Longman, Alex and Janakitti for GMTK Game Jam 2021.
Made in Unity and with Love.
Enjoy!